Tuesday, 29 March 2022 | Admin
Thursday, 17 February 2022 | Admin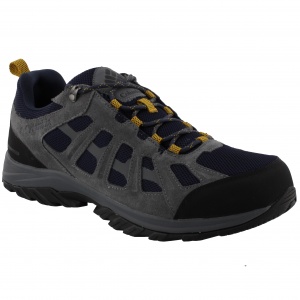 The Columbia Redmond III is a hiking shoe that works on all terrains thanks to a waterproof and breathable construction. In sizes 13,14,15 and 16

Friday, 23 October 2020 | Admin
Tuesday, 22 September 2020 | Admin
Tuesday, 18 August 2020 | Admin

STAR BUY
Friday, 31 July 2020 | Admin

STAR BUY
Thursday, 9 July 2020 | Admin

LOHO for Women
Monday, 1 June 2020 | Admin

Welcome to our new website. Designed with you in mind, for faster, cleaner upload of new and current product in big sizes for men. We have tried to ensure accurate transfer of all the relevant information from our old website, but nobody's perfect so please bear with us if there are any minor glitsches (spellcheck?).
Your comments will be more than welcome as this has been a challenging, but exciting project at a difficult time for all of us.
We hope you will enjoy simple navigation and choice. Any problems we hope to hear from you.
Kind regards
Bigfootshoes Team
Monday, 1 June 2020 | Admin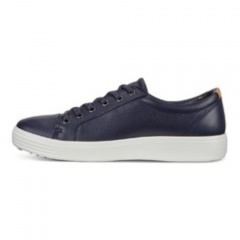 New for Spring/Summer 2020, Ecco Soft 7M MarinePowder in sizes 13UK to 15UK.
A cool, contemporary-looking, long-lace sneaker constructed from rich leathers for a light, soft feel.
Wednesday, 26 February 2020 | Admin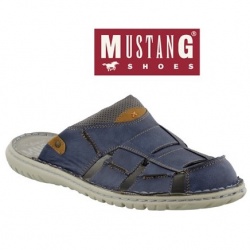 Closed-toe sandal in blue PU leather, £55. In sizes 12,13, 14 and 15
Synthetic uppers
Orange contrast stitching
White TRR chunky sole
67% Cotton
33% Polyester