Season of Mists
22 September 2020 | Admin

Season of Mists…… first day of Autumn!
What does it bring? For me it's thoughts of long walks in the Great Park, children collecting conkers and dogs burrowing in the piles of leaves.
Summer is being left behind in the wind and lowering sun as we look forward to wrapping up for colder days to come.
Here at Bigfootshoes we want to make Autumn as enjoyable and comfortable as it should be for our most colourful season of the year. Our boots are made for walking and we invite you to browse our selection in large sizes for men.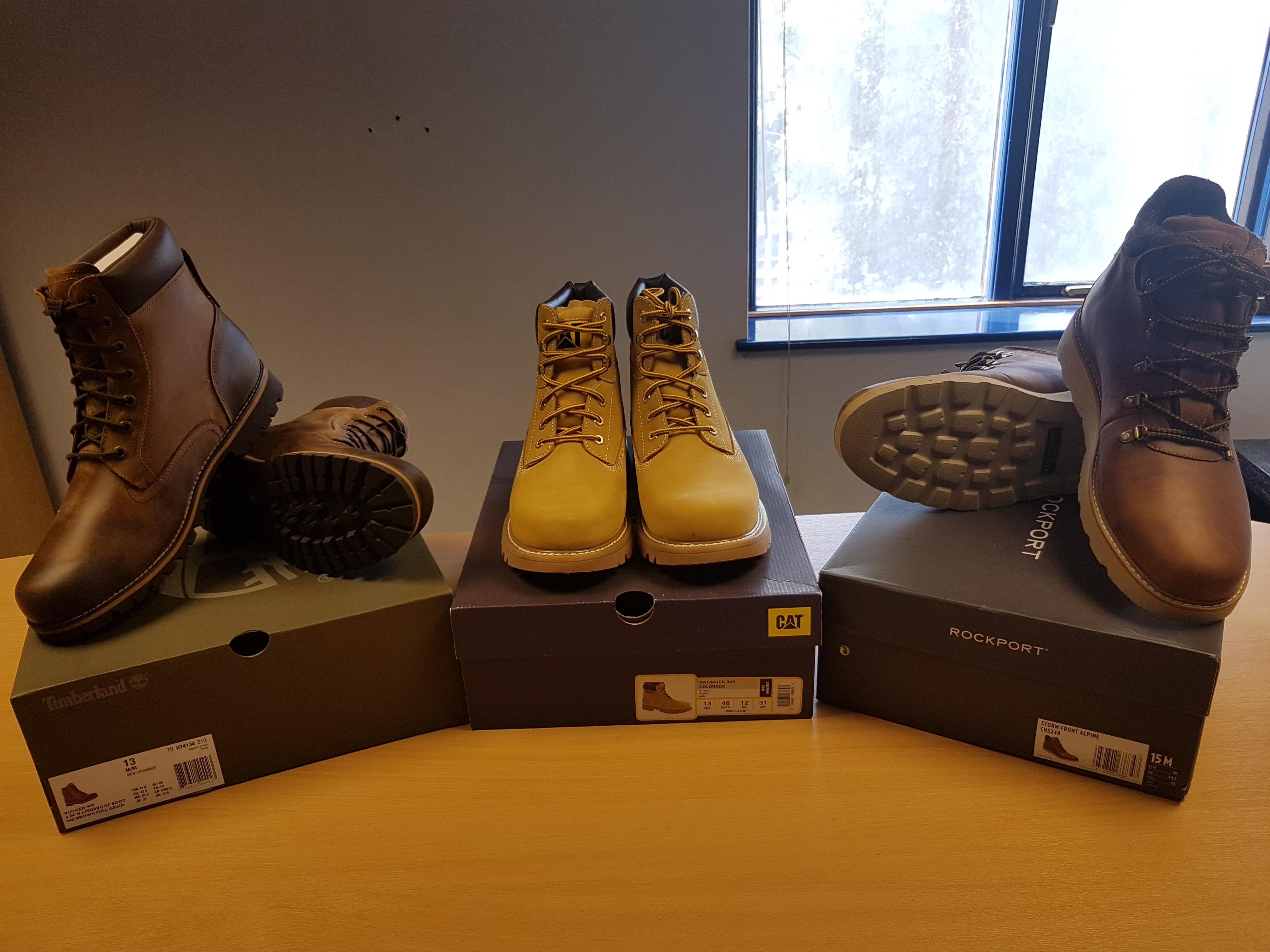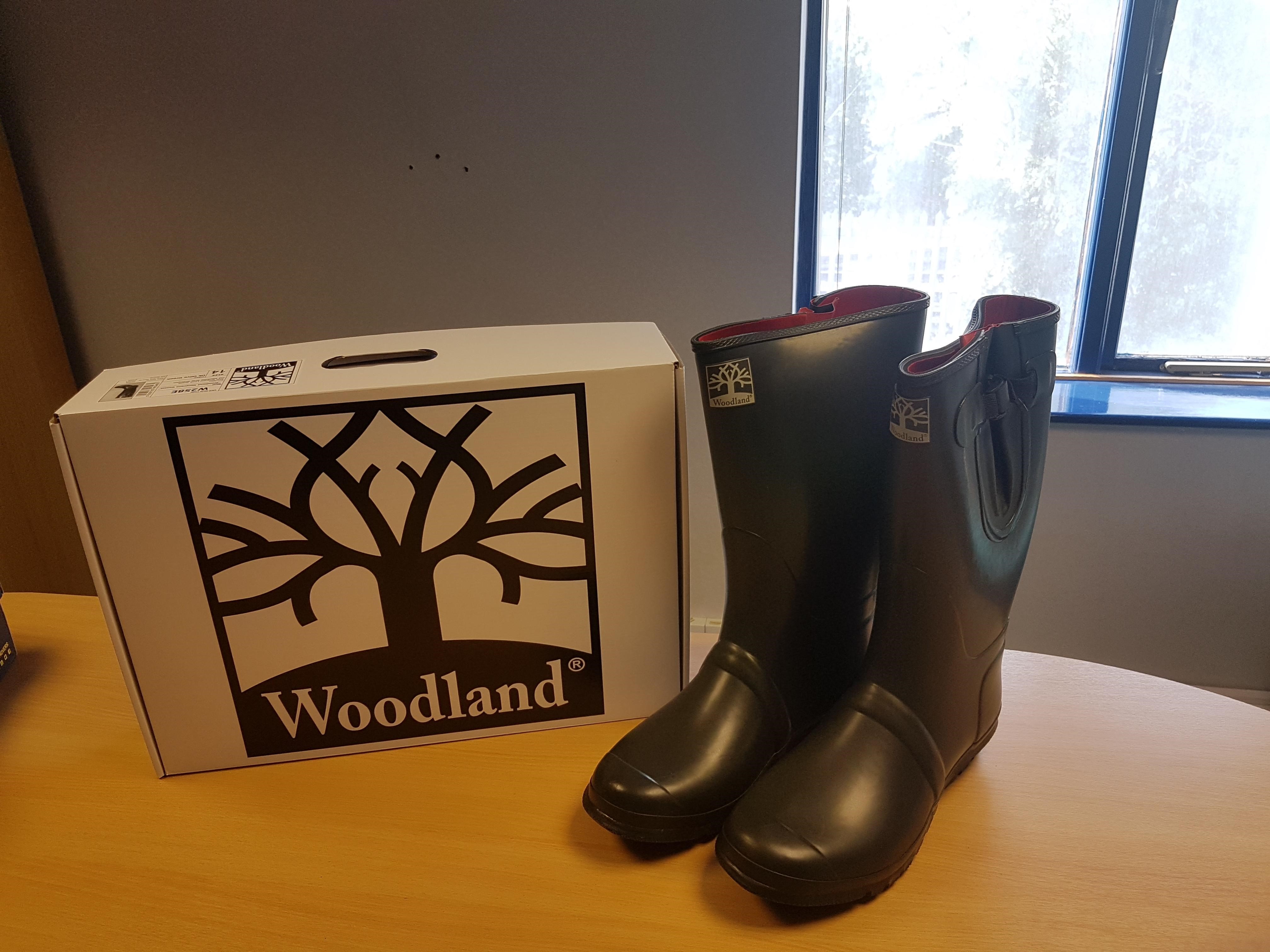 #Autumn #walksinthepark #bigfootshoes #wheresizematters #Tuesday #woodlandwalks #autumnleaves #nature